I Love Windows Phone Event Boasts Biggest Windows Phone and WP7 Mango Ever!
August 17, 2011
No Comments
Our friends over at B+ Studios and I love Windows have taken a few pictures of an ILoveWP Event that their team and Microsoft Taiwan held in various parts of Asia. It looks like they had a blast and would you look at the size of this Mango!!!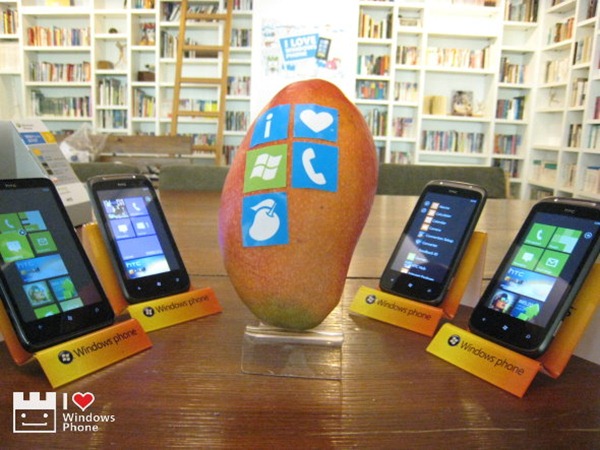 Also take a look at the size of this makeshift Windows Phone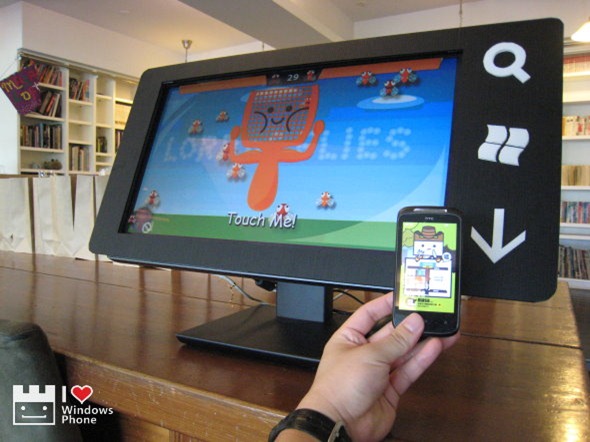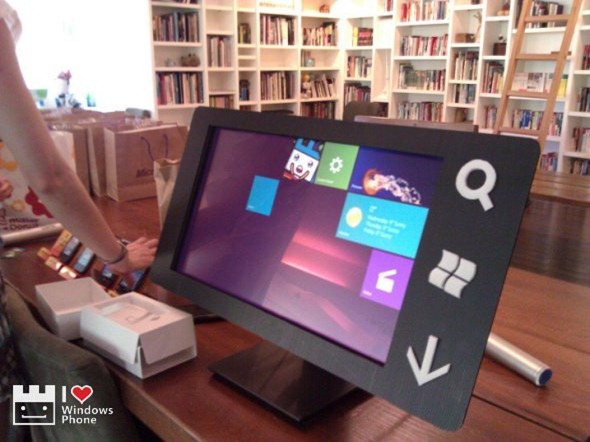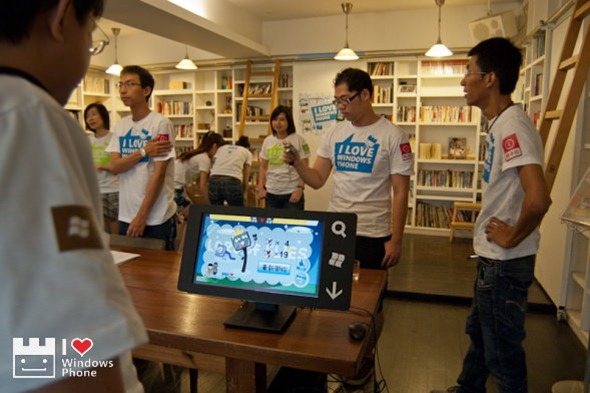 William from B+ Studio and his girlfriend Yuchi (Tilers mom) look like they did a grat job hosting the event. We can definitely use more of these types of events here at home (US).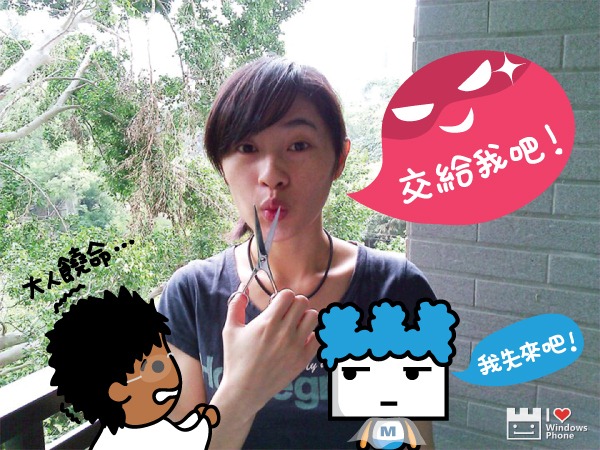 To view more pictures of the I Love Windows Phone event – you can visit their site
Thanks William for sharing…
Tags: b+ studios, I Love Windows Phone, Mango, Microsoft Taiwan, tiler, Windows Phone
News